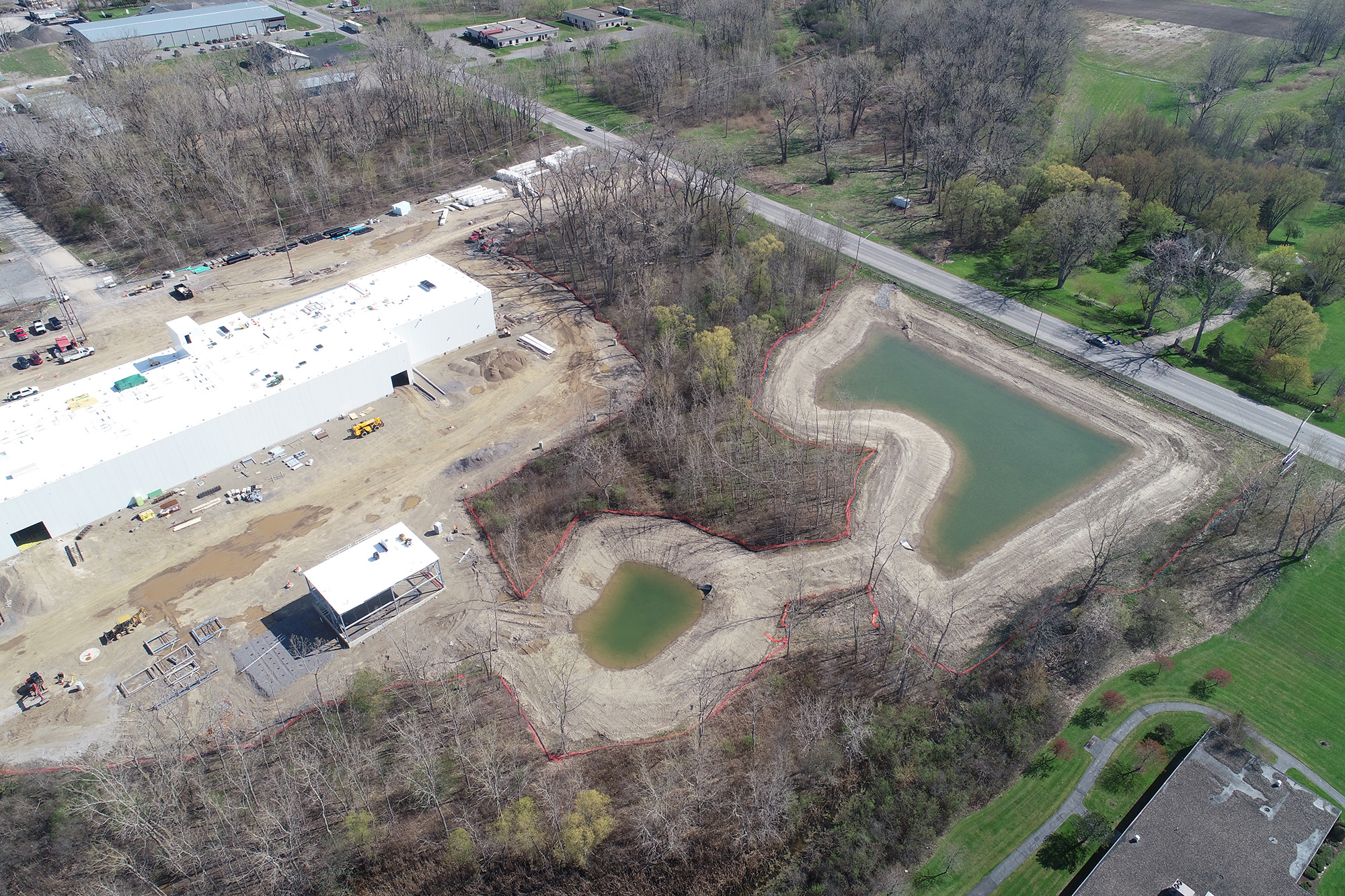 By James Fink – Reporter, Buffalo Business First – Aug 12, 2019
Rosina Food Products Inc. will spend $58 million to build a West Seneca plant that could double the company's production of meatballs and other protein-based food items.
As a byproduct of the proposed 105,000-square-foot Clinton Street plant, Rosina may be shifting some production work from Chicago to the new West Seneca facility. Work could start later this year.
Rosina has applied to the Erie County Industrial Development Agency for a series of tax breaks totaling $210,000. The IDA has set an Aug. 20 public hearing on the tax-break request.
"This is phase I of a potentially multi-phased master plan to keep Rosina a viable business ingrained in Western New York," the company said in ECIDA documents.
Besides the $58 million investment, Rosina said the new plant could lead to the hiring of 40 more workers. Rosina has approximately 422 employees spread among its locations in Cheektowaga and West Seneca.
The plant, set for 3100 Clinton Street, is on property Rosina has owned for the past decade. The property for many years served as a railyard. It neighbors Rosina's pasta and entree plant on Empire Drive.
Officials said the new plant will be able to produce as much as 40 million pounds annually of meatballs, sausage and toppings, doubling what is made currently at an older Rosina plant on Industrial Parkway in Cheektowaga.
Ten million pounds of food products that Rosina farms out to a Chicago facility would be shifted to the West Seneca plant.
The plant should be operational by next year.